Die Hochzeitssaison startet…"feel like a princess"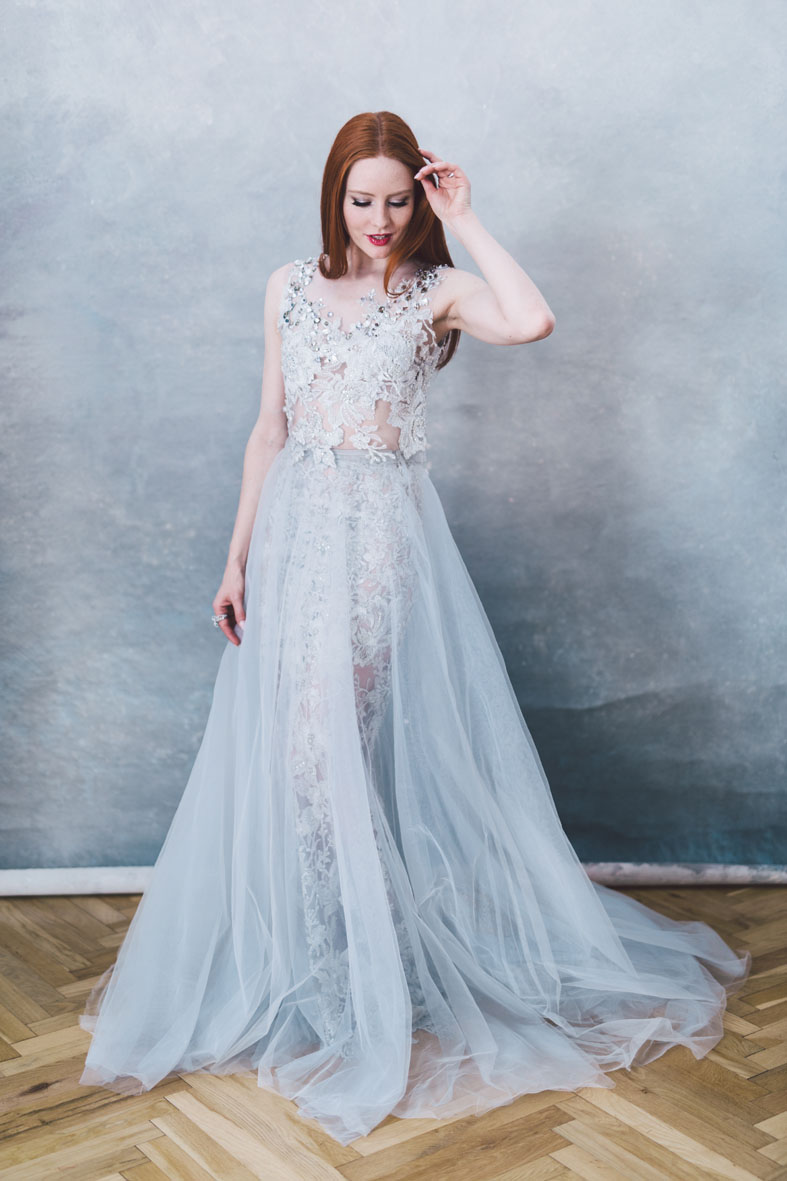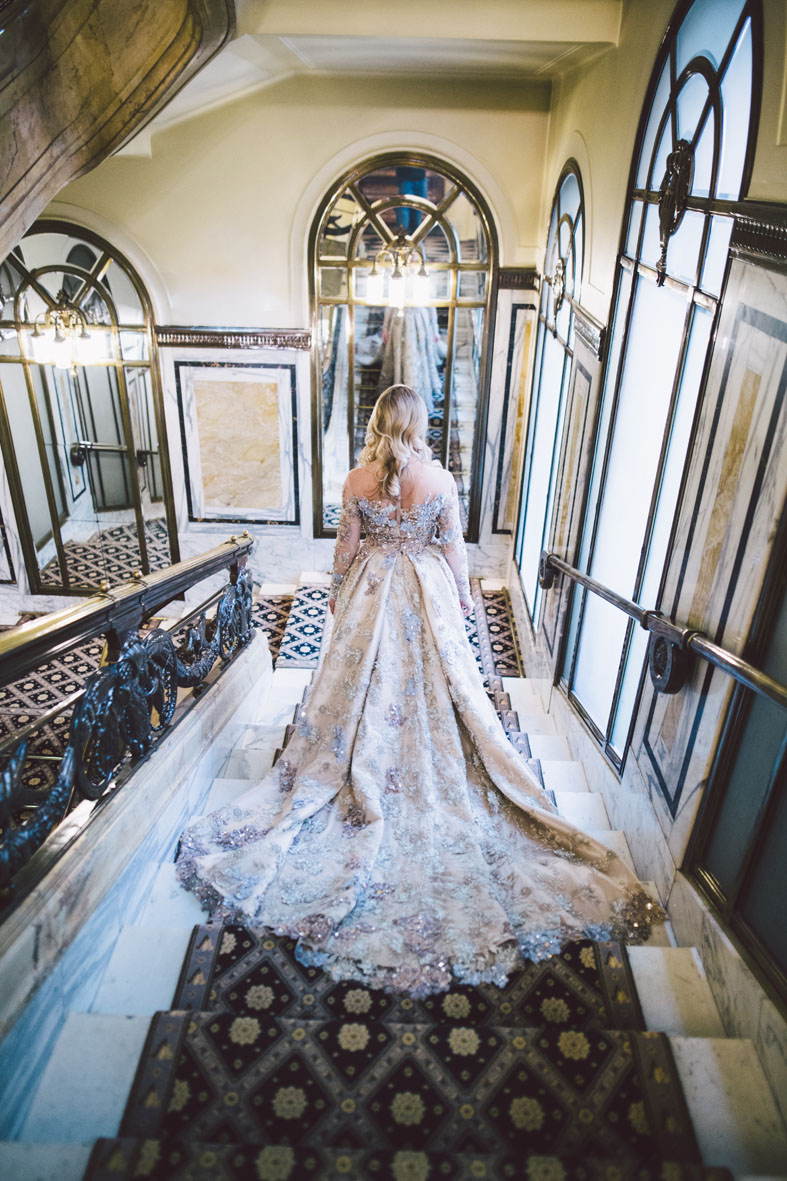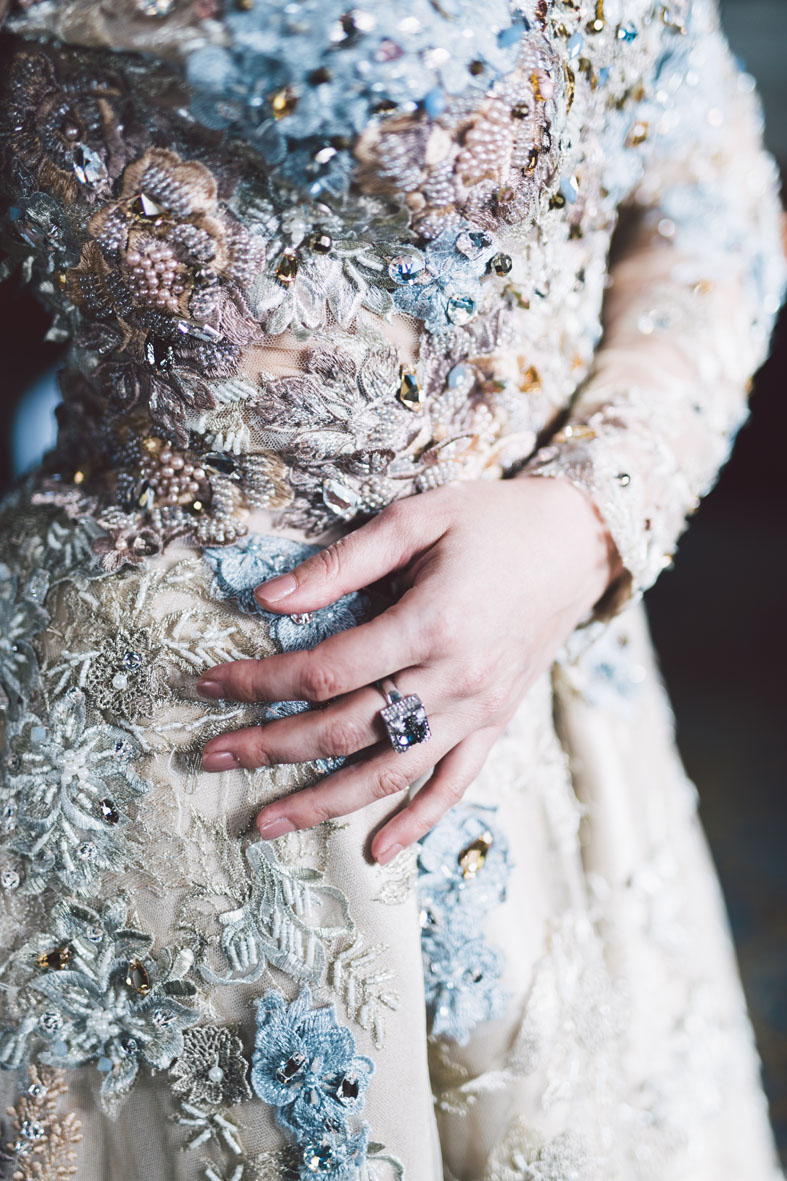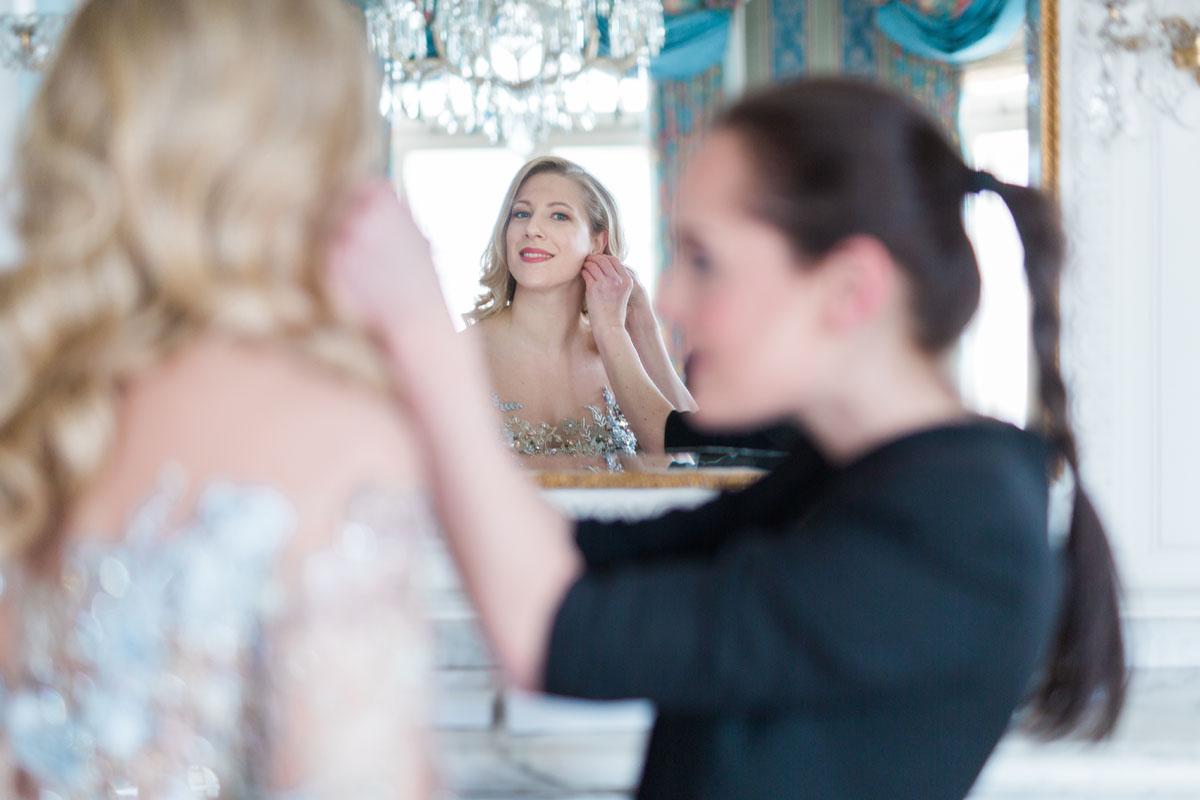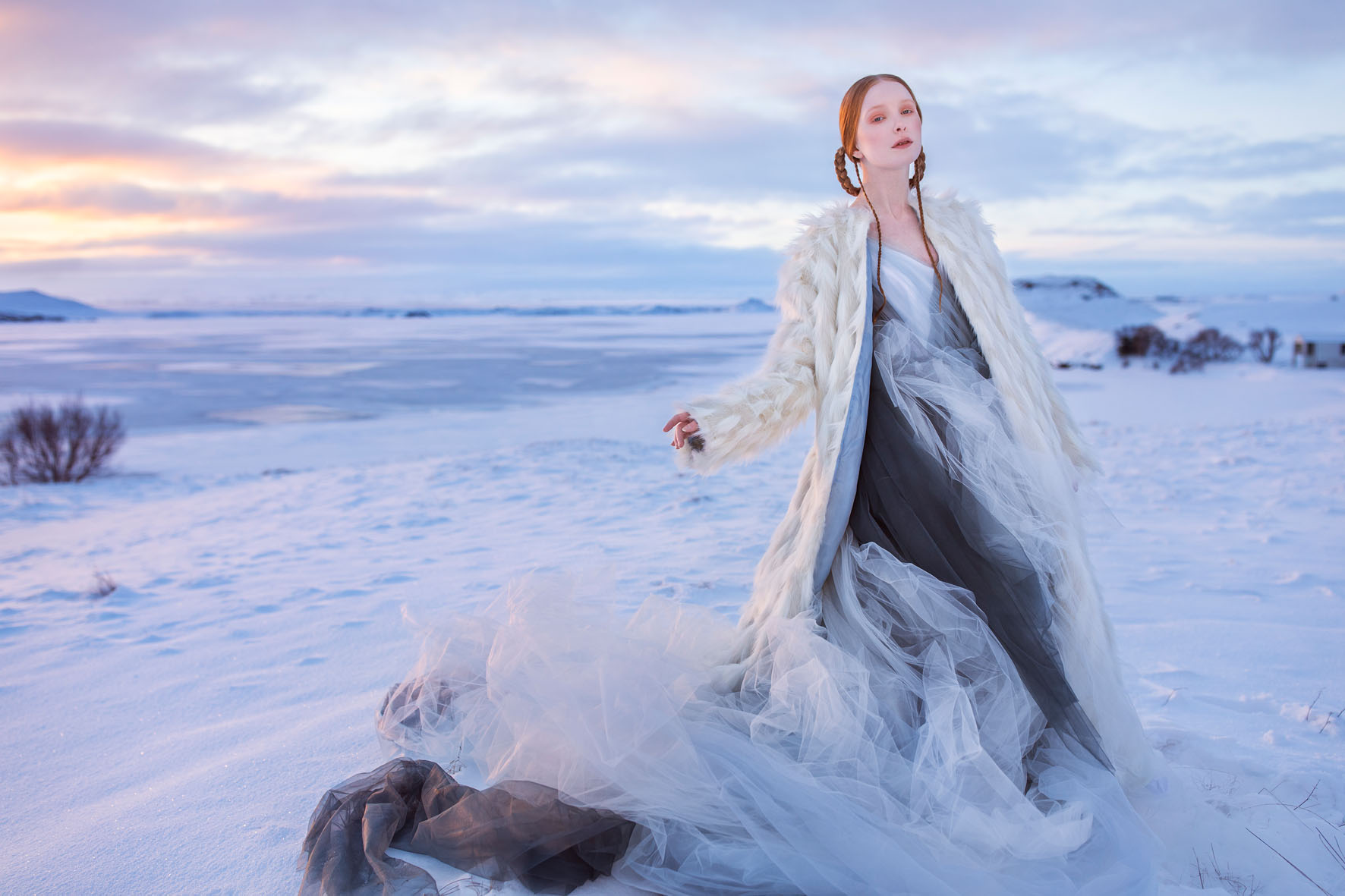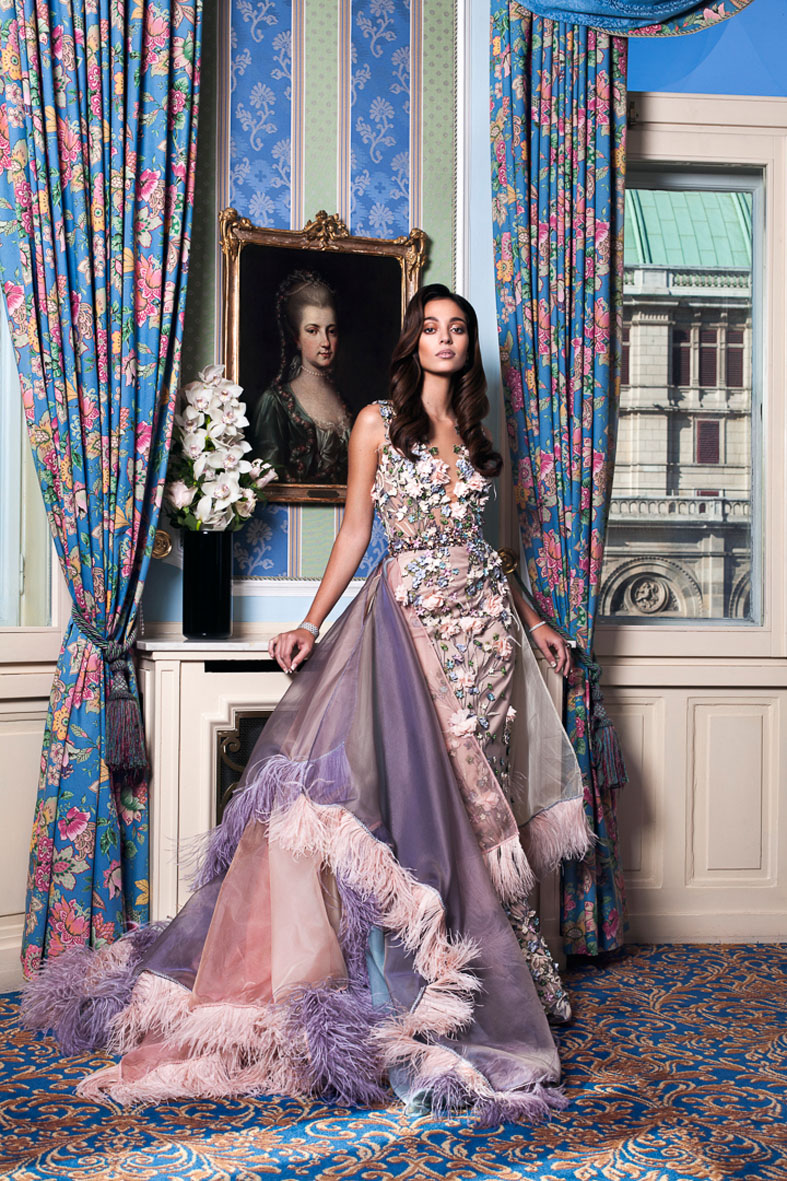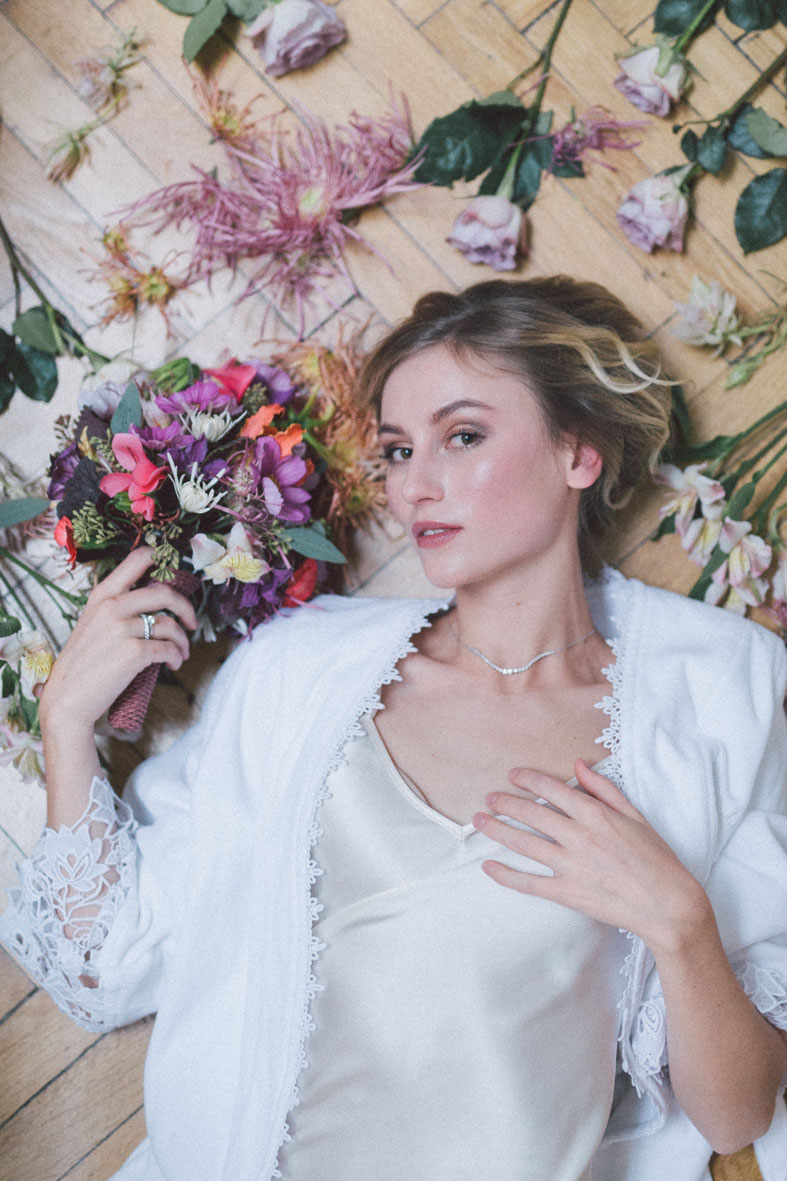 Barbara Meier und Maria Santner in Eva Poleschinski- Opernball 2019; 
(C) A Twist Of Lemon, Marlene Rahmann


Eva Poleschinski "Monochrome"; (C) Oliver Rathschueler




Celine Schrenk in Eva Poleschinski; (C) Marlene Rahmann




Vossen by Eva Poleschinski; (C) A Twist Of Lemon
E V A   P O L E S C H I N S K I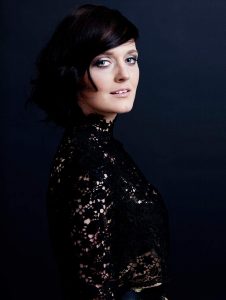 Seit 2008 strahlt Eva Poleschinski's Stern am internationalen Modehimmel. Die heute 34jährige hat im Alter von 23 mit ihrem eigenen Modelabel von Österreich aus eine internationale Karriere gestartet. 
Eva Poleschinski's Designs sind heute in allen großen Modemagazinen wie der Vogue, Elle oder Madame zu finden. Die Designerin präsentiert ihre Kollektionen auf der Mercedes-Benz Fashion Week Berlin, auf der Slovak und Indie Fashion Night in New York, in Paris, Tokyo und auf der Zagreb Fashion Week.
2014 wurde sie zudem zur "Designerin of the Year" im Rahmen der Vienna Awards for Fashion & Lifestyle gekürt.
Kooperationen mit zahlreichen nationalen und internationalen Unternehmen wie Campari, Vöslauer oder Milka runden ihr kreatives Arbeitsspektrum ab. Eva Poleschinski hat einen außergewöhnlichen Sinn für Materialmix, Individualität und Extravaganz, ist Perfektionistin und legt größten Wert auf beste Verarbeitung.
Since 2008 Eva Poleschinski has been a shining star on the international fashion scene. At the age of 23 Eva has started her brand in Austria. Now 11 years later it became an international label. Eva Poleschinski's designs can be found in major Fashion magazines such as Vogue, Elle and Madame. The designer presented her collections at Mercedes-Benz Fashion Week Berlin, at the Slovak and Indie Fashion Night in New York, Paris, Tokyo and at the Zagreb Fashion Week. Cooperation with numerous national and international companies such as Campari, Vöslauer and Milka compliment her creative work spectrum. Eva Poleschinski has an exceptional sense for material mix, individuality and extravagance. She is a perfectionist and takes pride in the best tailoring.
C O N T A C T
Eva Poleschinski
Atelier
Schadekgasse 2, Top 10
1060 Vienna, Austria
+43 664 1365689
 mail@evapoleschinski.at
mit Terminvereinbarung
P R E S S INQUIRIES
Austria GUT 7
Rotenturmstraße 17, Top 14A
1010 Vienna, Austria
+43 699 13822966
eva.zanzinger@gut7.at
UPSTORE Vienna | Eva Poleschinski